About Us
The Newscasters' Studio is a national podcasting platform that serves as a prominent hub for both local and national journalists, encompassing professionals and citizen journalists alike. Our platform provides a powerful voice for those whose perspectives deserve a nationwide audience. Through strategic promotion on social media platforms and collaboration with other news services, we ensure that our contributors' voices echo throughout the country.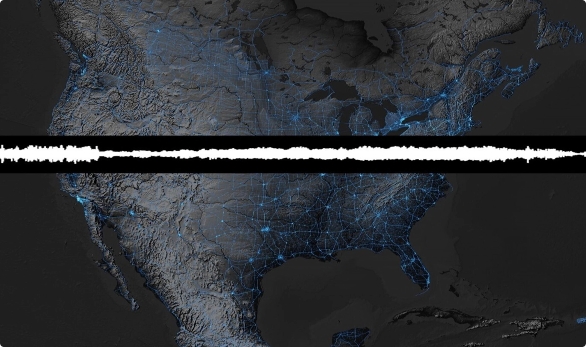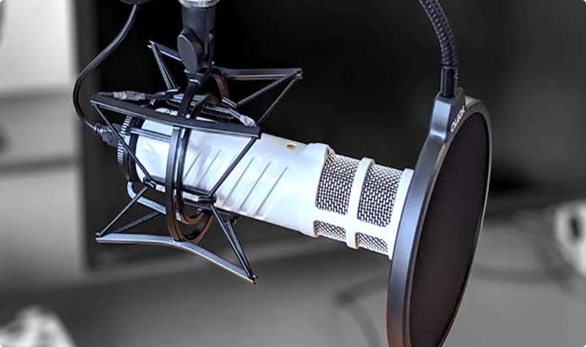 Our Contributors
Our contributors are the heart of our platform. They provide news, opinions, and commentary on current events, conducting in-depth interviews with local influencers, renowned authors, and esteemed public officials.
Journalistic Integrity
At The Newscasters' Studio, ethical journalism is non-negotiable. We uphold the principles of: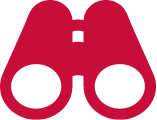 Seeking Truth and Reporting It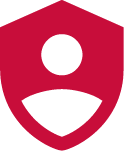 Minimizing Harm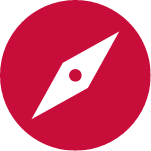 Acting Independently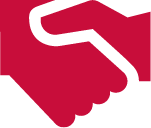 Being Accountable and Transparent
Join Us or Explore
Ready to dive in? Join us as a contributor or explore our platform to discover engaging podcasts and stories.
JOIN OUR MAILING LIST FOR NEWS & UPDATES