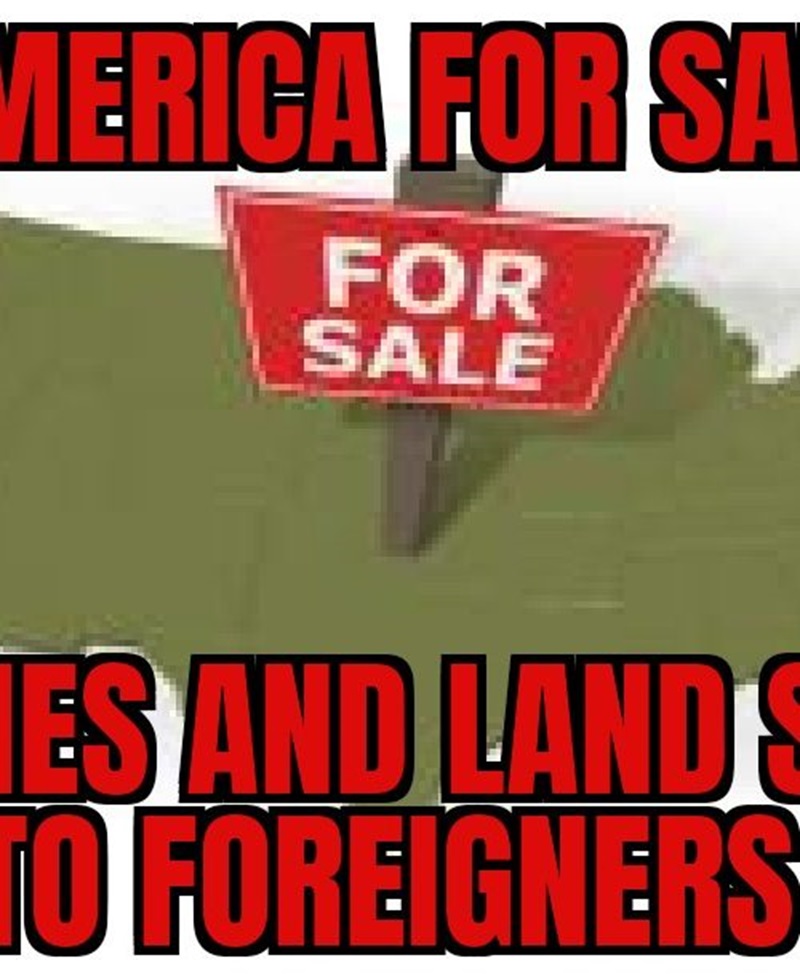 Foreign property ownership in America is a real problem. Why are we allowing foreign people and entities to buy property in America? This has gone on for years ...
Read more.
Here we go again? There is a mystery pneumonia rolling through China now primarily effecting children. They are claiming their hospitals are overwhelmed and the...
Read more.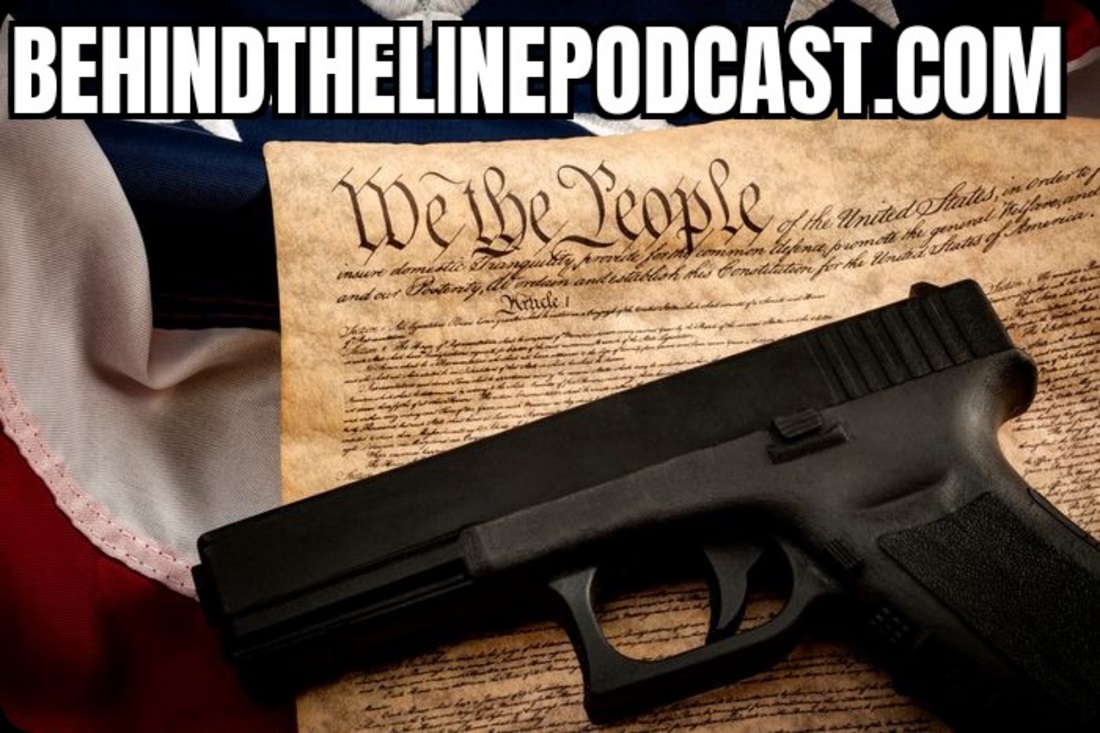 2A Doesn't Protect Your Right to Purchase a Firearm; Court   John Washington, Behindthelinepodcast.com, SHTFnews.net   #2a #secondamendment #gunrights #...
Read more.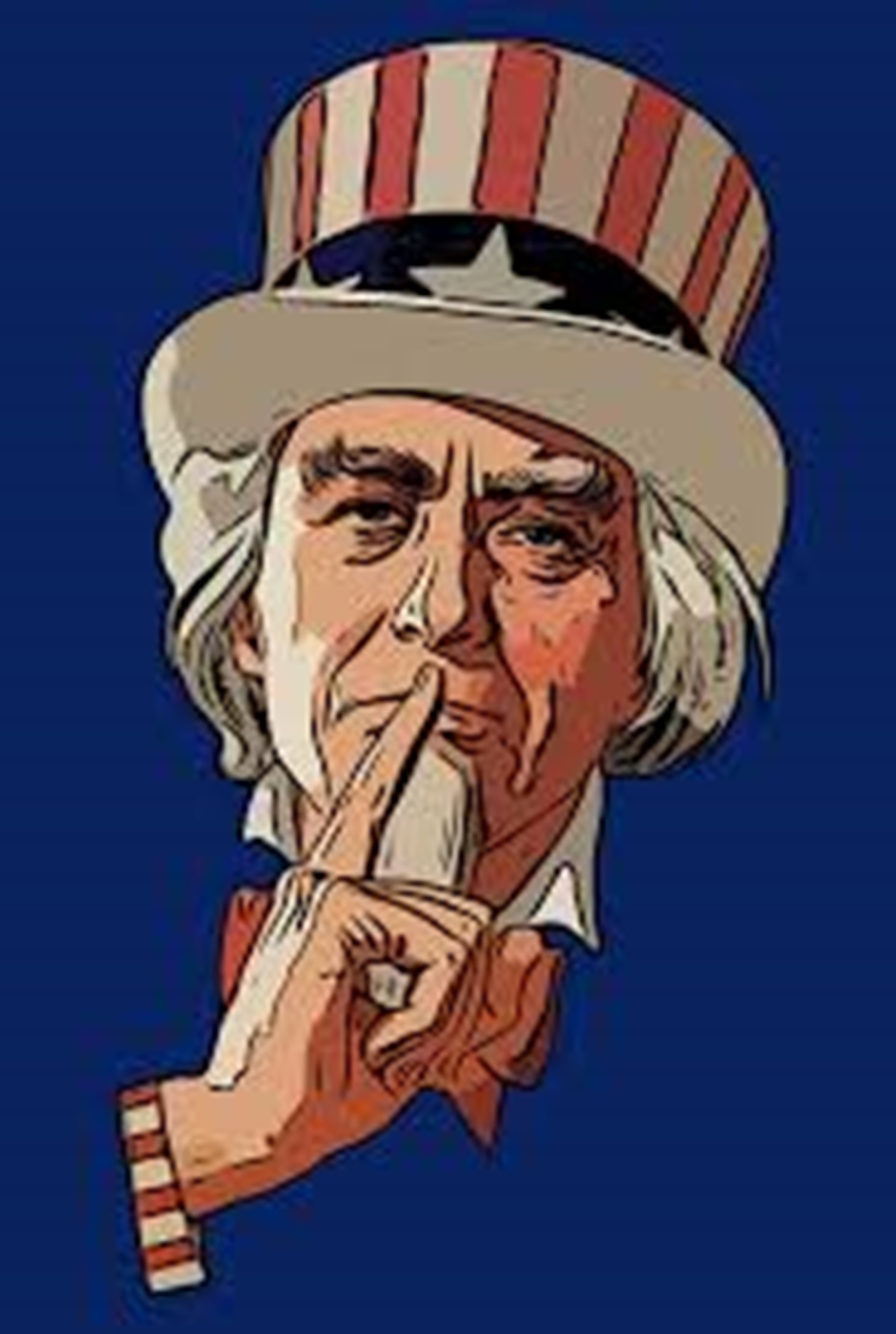 Uncle Sam Sends Bills to Soldiers Who Left Gear in Afghanistan. This is disgusting. #afghanistan #governmentwaste #governmentcorruption #economy #army #u...
Read more.