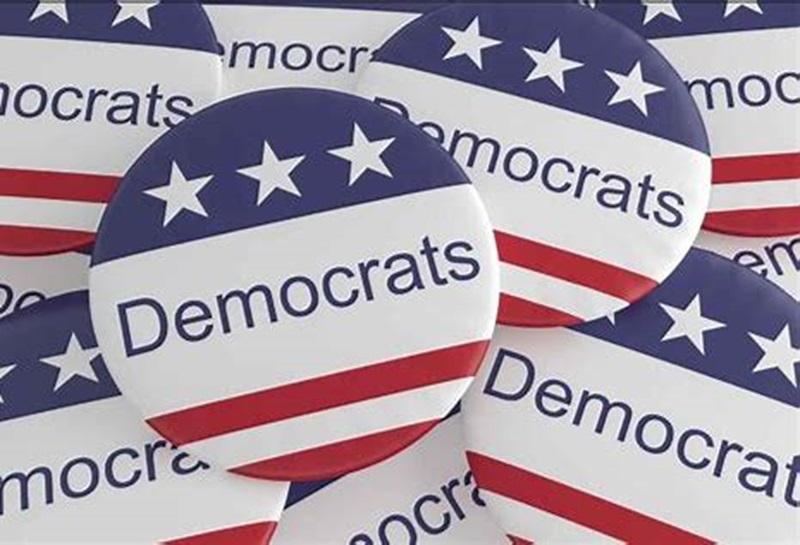 What is the Democrats Intent? Joe Biden and the Democrats will try to keep the entire world 100% focused on Donald Trump while they destroy America behind the s...
Read more.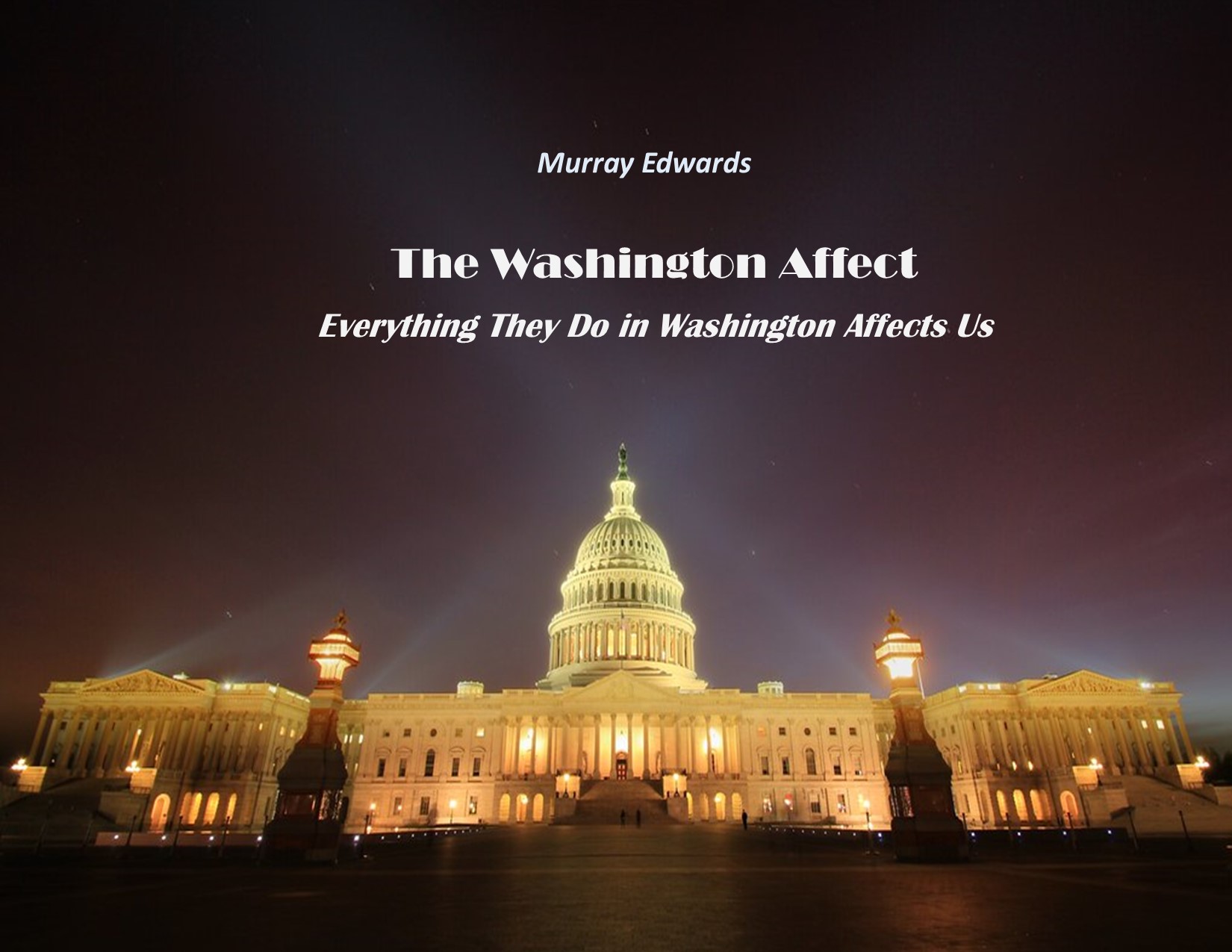 The idea of Equality refers to the fact that everyone should be treated the same, regardless of their background or circumstances. This means that everyone is g...
Read more.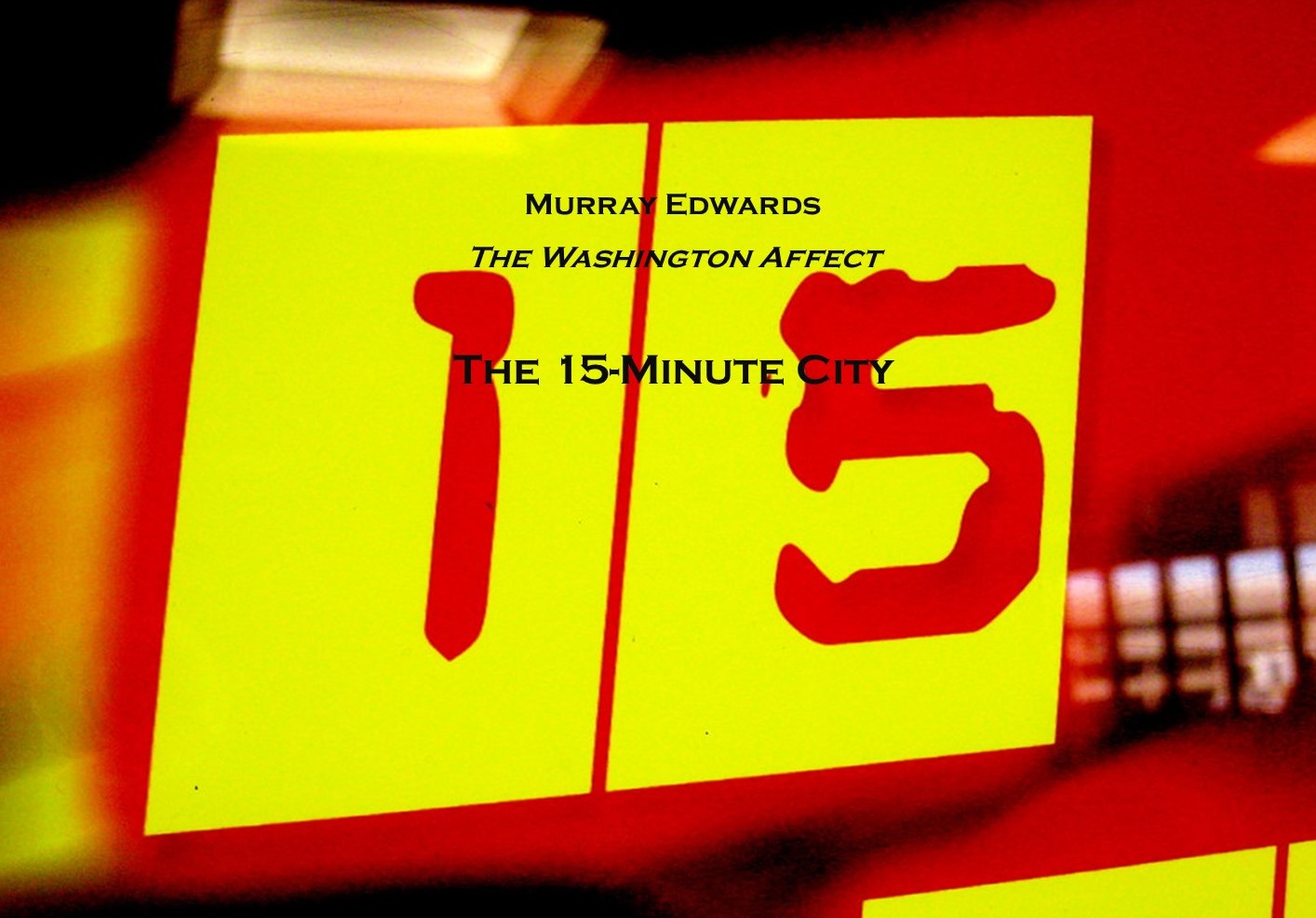 In an increasingly urbanized world, where over half of the global population resides in cities, the need for innovative and sustainable urban planning has never...
Read more.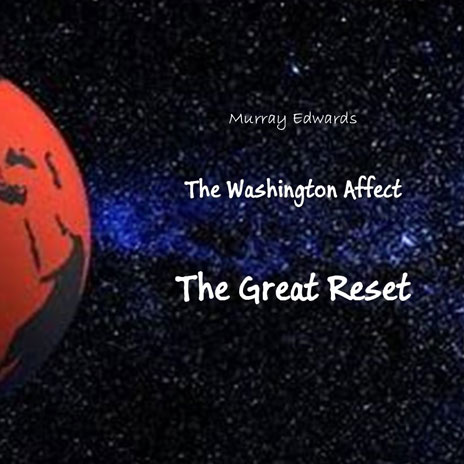 The World Economic Forum (WEF) introduced the concept of the Great Reset as a series of ideas aimed at addressing global challenges, including economic inequali...
Read more.