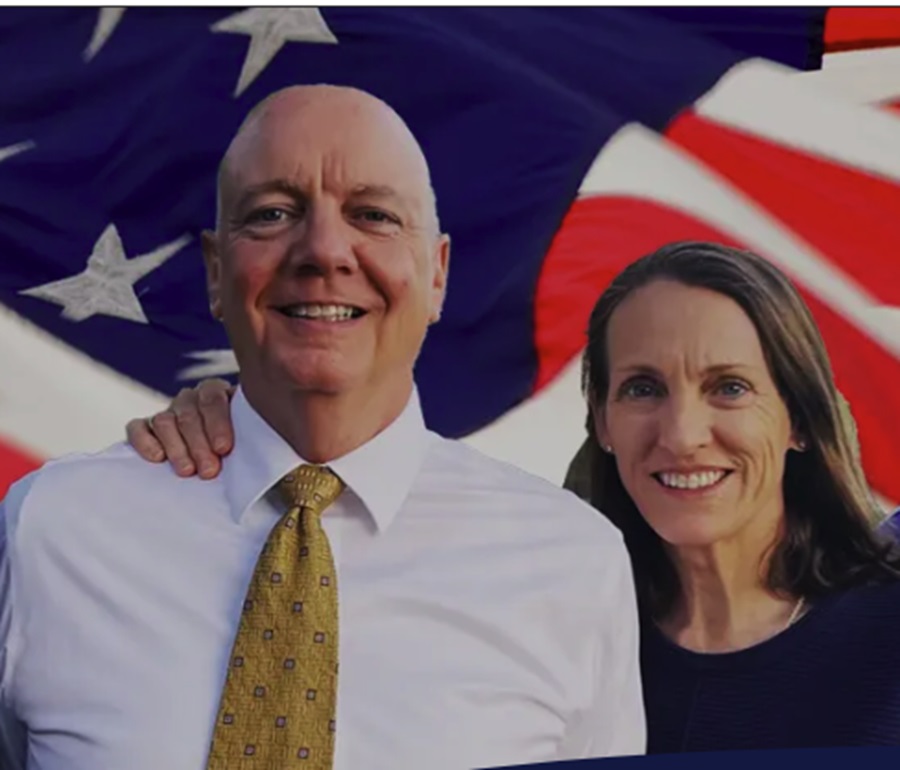 Chris Eddy's Accomplishments Retired Brigadier General Top Air Force Reserve Intelligence Officer position (served as Reservist to 3-star General) Led the FBI...
Read more.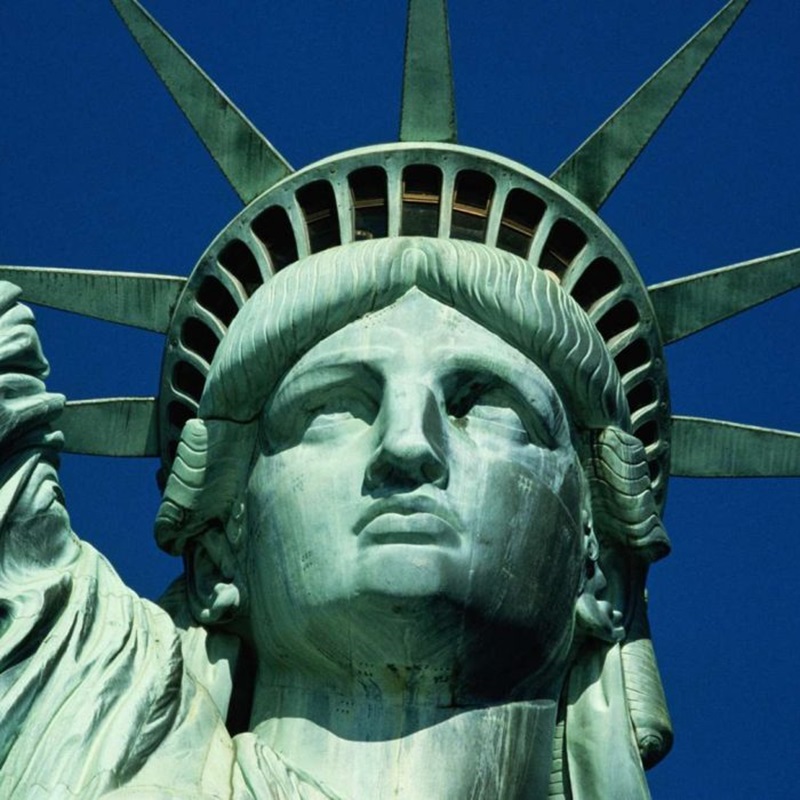 Tyranny, cruel and oppressive government or rule, a government in which absolute power is vested in a single ruler. The 1st, 2nd and 14th Amendment of the US Co...
Read more.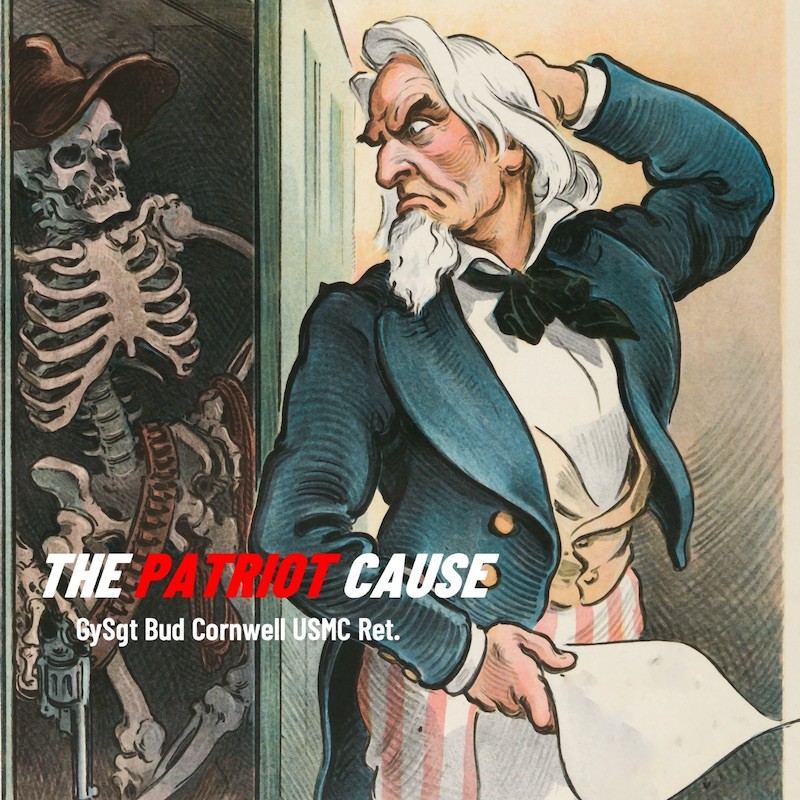 American patriots take an oath to support and defend the Constitution of the United States against all enemies, foreign and domestic. What does it mean to suppo...
Read more.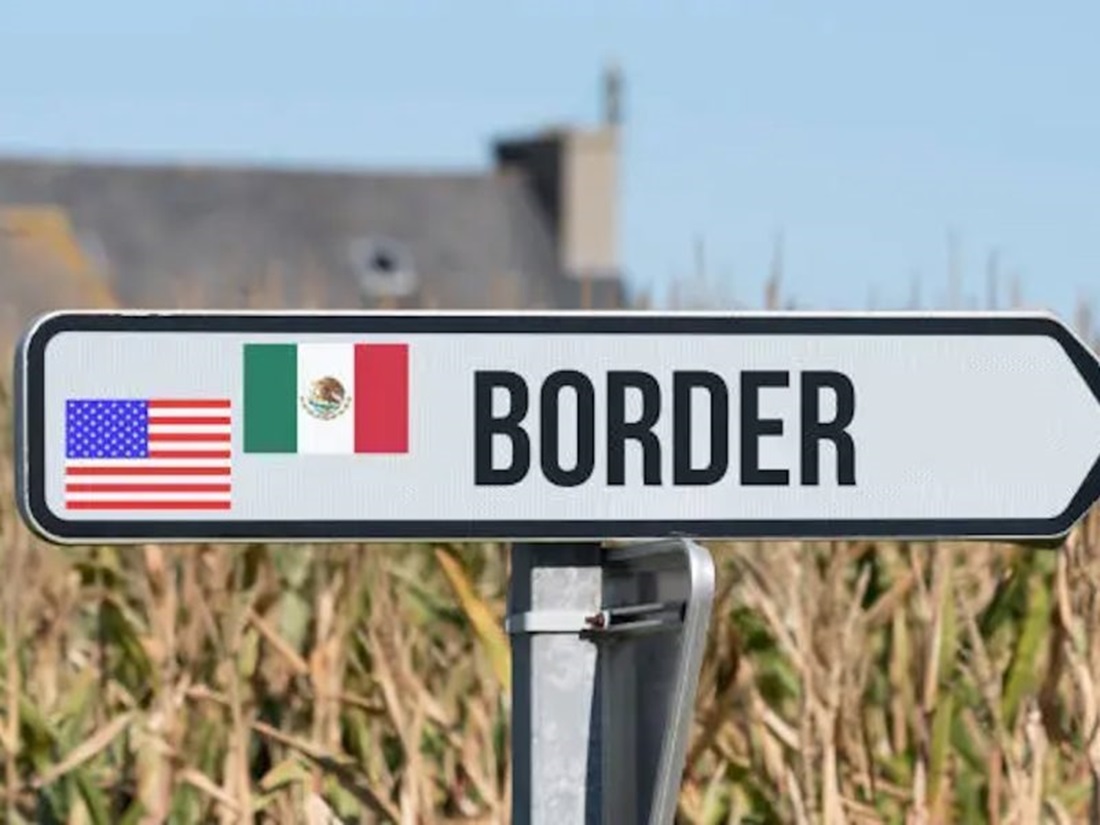 J.J. Carrell recently retired from the United States Border Patrol after a 24-year career as a Deputy Patrol Agent in Charge. Carrell brings a different view on...
Read more.