About This Podcast
Pax Americana - Dr. Damiras discusses, his research and professional practice focused on counterterrorism, counterintelligence, defense, foreign policy, international economy, international security, international law, cybersecurity, and cyber deterrence issues.
Episodes
Explore our diverse range of podcasts and contributors: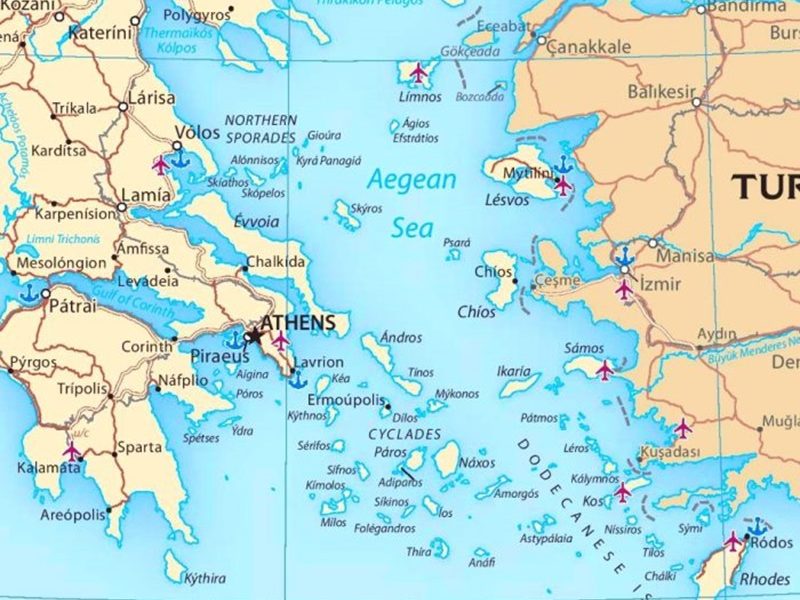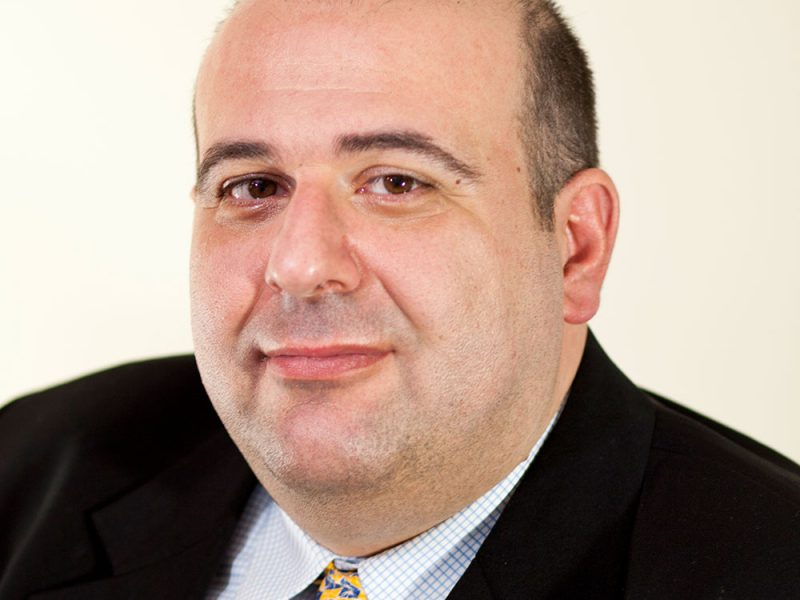 Join Us or Explore
Ready to dive in? Join us as a contributor or explore our platform to discover engaging podcasts and stories.
JOIN OUR MAILING LIST FOR NEWS & UPDATES