About this Podcast
The purpose of this platform is to provide common sence explanations to unanswered questions about how America arrived here, in a truthful, logical way that the voting public can relate to.
Episodes
Explore our diverse range of podcasts and contributors: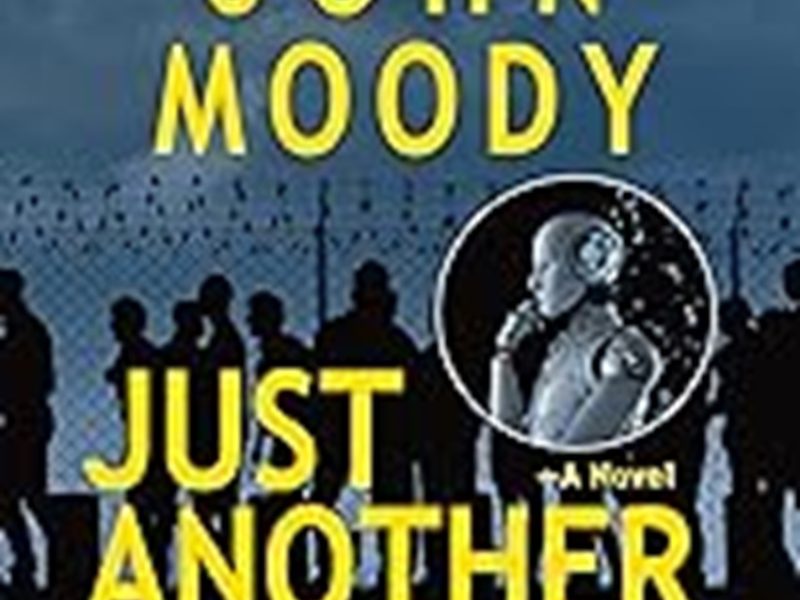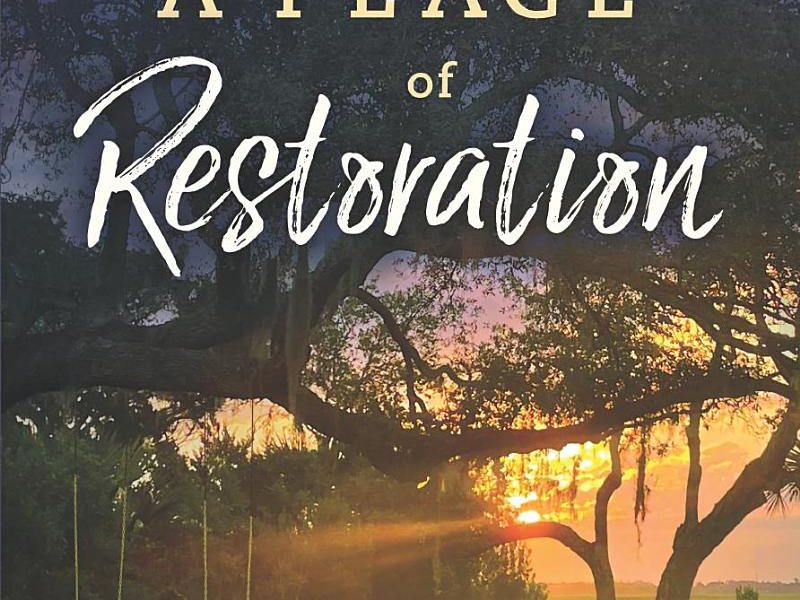 Join Us or Explore
Ready to dive in? Join us as a contributor or explore our platform to discover engaging podcasts and stories.
JOIN OUR MAILING LIST FOR NEWS & UPDATES